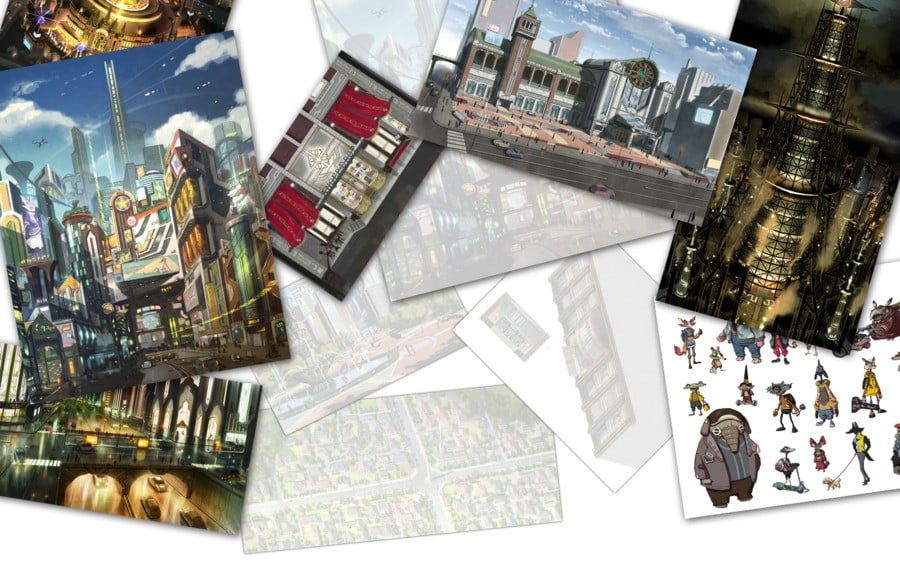 The creators of Professor Layton, Yo-Kai Watch, Ni No Kuni, and Fantastic life are recruiting for a new RPG in development.
The fact that Level-5 describes the project as "brand new" means that it won't be a continuation of any of those series, and the illustration above seems to show concept art for the RPG, which seems to combine Cyberpunk elements with Level-5's signature fairytale style.
The positions are:
Game director
Producer
Programmer (with server side development preferred)
Planner
3d character designer
3D character movement designer
3d card designer
Effects designer
User interface designer
Trial player (part-time)
There isn't much to do on this list, although the fact that they are hiring a director seems to imply that the project is currently being led by no one in particular. Also, need a programmer with server experience strength means the game has an online multiplayer mode. Other than that, we can just say that the game will be in 3D and will include both characters and cards.

However, job descriptions include the following information:
Experience in physical simulation and AI programming, such as crowd simulation
Development experience for consoles "such as PS3, PS4, Wii U, Nintendo 3DS, etc." is mentioned in the position of 3D card designer
The Effects Designer post also mentions preferential treatment for anyone who has worked on console games.
The Tester position is aimed at "those who like consumer games, online games, smartphone application games, browser games"
So it seems likely that the game will be a mobile game, with typical open-world RPG elements, and the potential to be on console as well.
In order to accept any of the jobs, applicants must be in Japan or be able to relocate to Japan and speak Japanese "at the business level". All roles can be distant, but still require living in Japan. Some of the roles – including UI designer, programmer, and planner, but not the producer or director – are marked as "Urgent Recruitment", which may imply that the work is already in progress and that a further help is needed as soon as possible.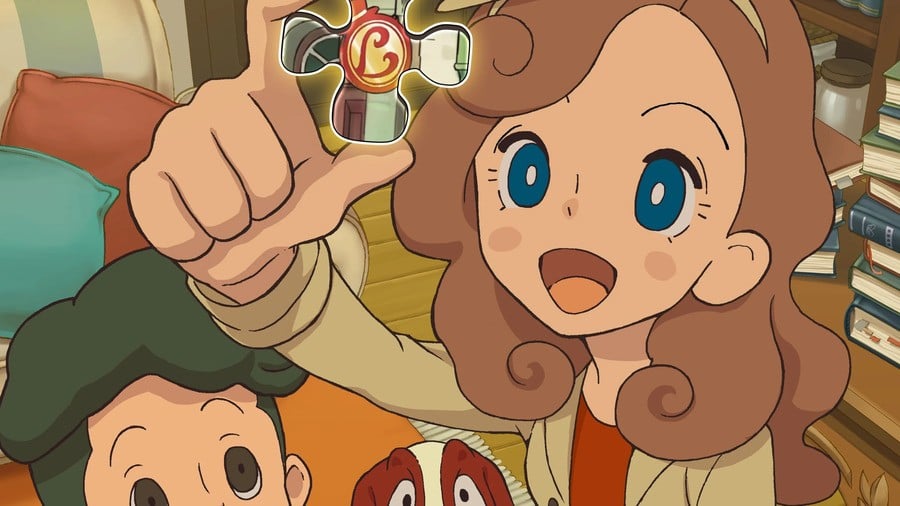 Don't get too excited, however – Level-5 said last year that it has no plans for future games outside of Japan., having closed their offices in North America in 2019. We are still getting Switch Ni No Kuni 2 Ports and Layton's mysterious journey, and we were also promised Yo-Kai Watch 4 and Inazuma Eleven: The Great Route of Heroes, although we haven't heard from the former in ages, and the latter has just been postponed to 2023.
What are your hopes for this new level 5 RPG? Let us know in the comments.