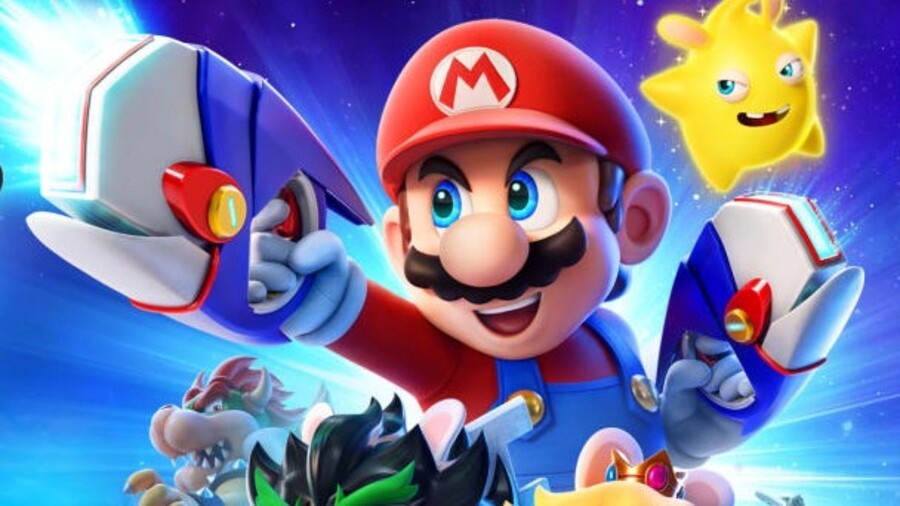 Well, it's the E3 season, and the reality is that companies really struggle to keep secrets this time of year. A rumored title seems to have slipped through the vault just under two days in advance, bringing us back to a fairly dramatic Switch rumor from at the time.
When Mario + The Battle of the Rabbids Kingdom the leak caused bewilderment, then Ubisoft's E3 event shocked the public and many of us got excited about the tactical shooter. It's a great game, and now "PracticalBrush12" a leaker with an impressive track record – including recently likes of Shiny Diamond and Shiny Pearl Pokémon – hit again and listed 'Mario + Rabbids sparks of hope '.
Ubisoft Forward will tell you all about it soon, of course – it's June 12 at 12 p.m. Pacific / 3 p.m. East / 8 p.m. UK / 9 p.m. CEST. A sequel certainly makes sense – the first was well received and saw strong sales, while there was a feeling the development team was extremely passionate about the concept and the PIs involved.
We recommend that you only follow the Reddit source link if you want to be potentially spoiled; the strong leaker history and the dizzying expanse of the roster are something to see. Time will tell how accurate this leak really is.
Are you excited to see a sequel to Mario + Raving Rabbids?