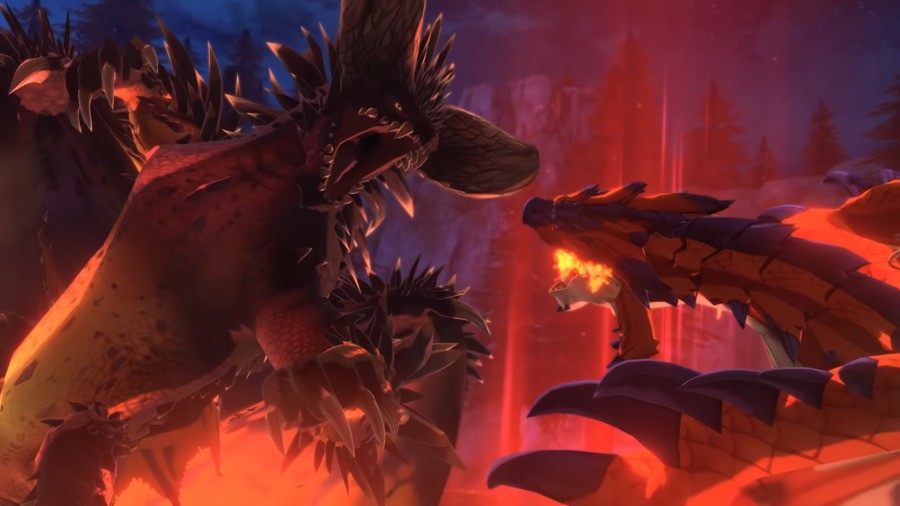 If you need a break from hunting Monster Hunter Rise, the next game from Capcom Monster Hunter Stories 2: Wings of Ruin is just around the corner.
During Summer Game Fest, the Japanese video game giant shared a new trailer for Nintendo Switch's upcoming release, which will arrive on July 9 next month. It gives us a brief glimpse of the disaster and destruction that awaits us. Enjoy!
"When Razewing Ratha is awakened, disaster will befall the earth … What new mysteries and threats await us as a result of this cataclysmic event?"

As you can see towards the end of the trailer, there will also be a Deluxe Edition up for grabs. It includes a copy of the game, DLC outfits, costumes and armor, a spiky hairstyle, and a set of stickers.
Are you going to check out Monster Hunter Stories 2: Wings of Ruin when it hits Switch in July? Comments below.