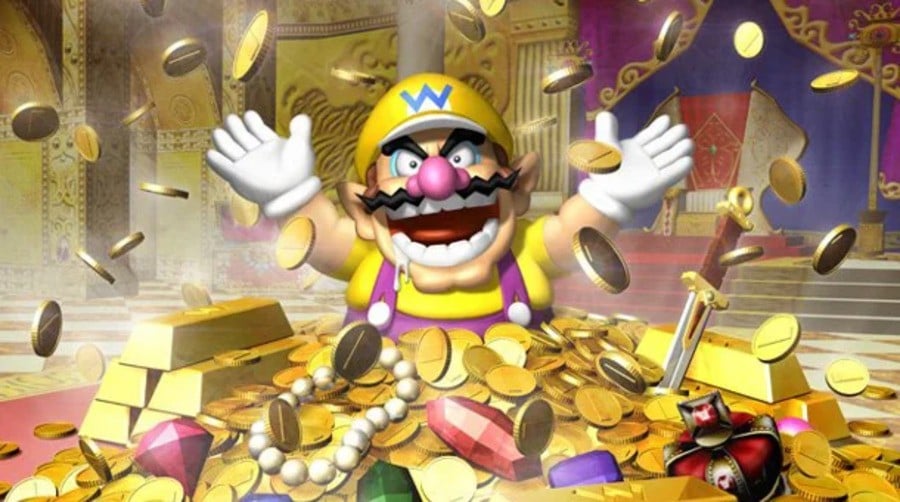 Mergers and acquisitions have been buzzing around since Microsoft struck a $ 7.5 billion deal with Bethesda last year, so what is Nintendo's approach to acquisitions going forward?
In a press conference following the company's annual results earlier this week, Chairman Shuntaro Furukawa spoke of Nintendo's cash reserves of 1 trillion yen ($ 9.2 billion) and said that any potential acquisition in the future would likely be a response to "rapidly evolving" technology. innovation.
Here is his comment in full (Nikkei Going through VGC):
"We need to secure cash reserves to ensure financial stability, but if we are to respond to rapidly evolving technological innovation, we can acquire companies that have the technology."
Furukawa previously explained that Nintendo did not intend to "blindly acquire businesses" because it does not believe this will necessarily improve the value of the entertainment provided by the company.
Nintendo's most recent acquisition was in fact at the beginning of this year – upon the acquisition of the Canadian developer Next Level Games (aka the team responsible for Luigi's mansion 3).
The reasoning behind this, according to Furukawa, was that Next Level was already a long-standing development partner of Nintendo, and making it a subsidiary would further improve the quality and speed of development.
What acquisitions would you like to see Nintendo make in the future? Share your thoughts below.